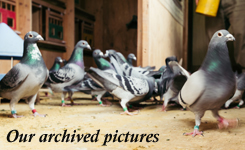 <!iframe width="245" height="138" src="https://www.youtube.com/embed/0Bm-POIhvg0" frameborder="0" allow="autoplay; encrypted-media" allowfullscreen> <!iframe width="245" height="138" src="https://www.youtube.com/embed/Jl_pZA_qS6o" frameborder="0" allow="autoplay; encrypted-media" allowfullscreen> <!iframe width="245" height="138" src="https://www.youtube.com/embed/H3j6T-zUdSE" frameborder="2" allow="autoplay; encrypted-media" allowfullscreen> <!a href="http://www.gc50000.com/" target="_blank"> <!img height="150" src="images/gold coast.jpg" style="margin: 12px 6px; border-style: solid; border-width: 2px;" width="245" />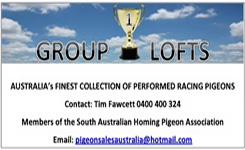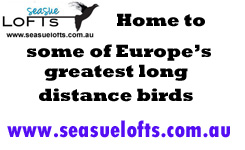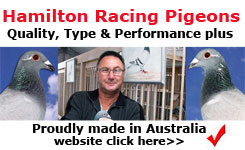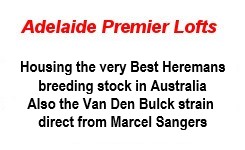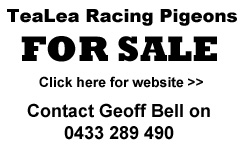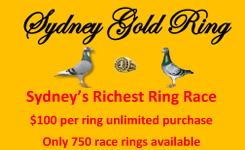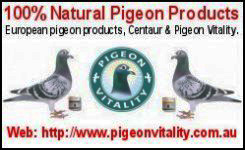 <!a href="http://www.melbpigeoncup.com.au" target="_blank"> <!img height="150" src="images/melbourne%20one%20loft.jpg" style="border-style: solid; border-width: 2px; margin: 12px 6px" width="245" />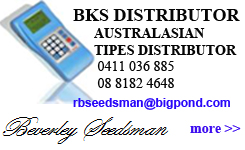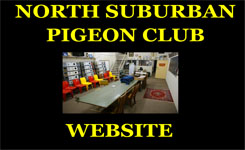 SAHPA NEWS

Visit ANRPB by
clicking on icon at left
FREE
to list your bird(s) now and make some cash -
Clock for sale - Race teams on offer -
SA Private Pigeon Sales >>>
TO ALL SAHPA MEMBERS
notice is given that our AGM is on 22nd March @ 7 pm for 7:30 start. Capitation fees for 2019 are $220. Applications are now open for the following positions: Ring Secretary, Conveyer, Loading Steward, Unit Cleaners, Hall Cleaner, Race Adjudicator, Training Unit Drivers and Release Panel. Please notify the General Secretary by text or email. These positions will be confirmed by the new Management Committee following the AGM.
NEW!

2016 YEAR BOOK
-
try this link >>>>>
SYDNEY Pigeon Fanciers Convention
and Charity Day.
March 29 to 31st >>>
SALDC 2019
Sires Produce
rules and regulations >>>
WILLIAMSTOWN
archive documents on the "archive" page.
First item:
minutes from 1937 >>>
Calculate
60ths >>>
Dos and
Don'ts 1 >>>
Dos and
Don'ts 2 >>>
Dos and
Don'ts 3 >>>
Calculate
ypm the old way >>>
NEW
Race
certificate >>>
HERE is the "draft" 2019 program >>>

WHEN we used to get stories printed in the paper >>>

TRACKING BIRDS From Edenhope >>> From Wallaroo >>> From Ceduna >>
SOME INTERESTING LINKS TO VIEW:
PIGEONS
on SBS "The Feed" >>>

WEEK-END
Australian >>>

CANADIAN
PIGEON INTERNATIONAL >>>
PIGEON
diseases and treatments >>>
COLOUR
breeding chart >>>

SEXING
by colour >>>
and by
colour >>>
BREEDING >>>
and
half brother/sister mating >>>

SEARCH THE SAHPA >>>

WELLINGTON ONE LOFT RACE. Visit website >>>

ARE YOU A NEW FLYER?
Find a club in your area first >>>
Country clubs included.


SEARCH ALL SAHPA RESULTS! 2007, 08, 09, 10, 11, 12, 2013. Search ring number, owner, anything! Click on the Results button at left and then under the racepoints map on that page.